Ellingson Infrastructure Management
Having a reliable infrastructure system is crucial for the successful operation of any commercial or industrial business. Managing and maintaining underground infrastructure, including pipelines, sewers, and storm drains, is especially important but challenging. Issues with underground infrastructure are often unseen until major problems arise. However, with the help of advanced technologies, expert contractors, insights, and tailored management approaches, businesses can ensure their underground infrastructure remains fully functional and meets their specific needs.
Ellingson Companies: Your National Underground Infrastructure Experts
Ellingson Companies is a leader in commercial and industrial infrastructure services nationwide. Founded in 1970, Ellingson has over 53 years of experience helping businesses across the country build, repair, and maintain their critical infrastructure. Ellingson specializes in underground infrastructure solutions, using cutting-edge technologies and trenchless methods to inspect, rehabilitate, and repair pipelines, sewers, drains, and other subsurface systems with minimal disruption to operations or the surrounding environment.
Pipe Lining and Rehabilitation
One of Ellingson's core services is expert pipelining and rehabilitation. Our team of experts specializes in providing effective solutions for pipeline issues, avoiding downtime, minimizing risks, and reducing disruption time.
Pipe lining involves inserting a lining inside existing pipelines to seal leaks, prevent further deterioration, and restore flow capacity without excavation or pipe replacement. The main pipe lining process Ellingson uses is cured-in-place pipe lining or CIPP. With CIPP, a resin-saturated liner is inserted into the pipeline and cured using hot water or steam. The liner adheres to the interior of the host pipe, creating a new pipe within the old pipe.
CIPP lining can rehabilitate pipes ranging from 6 to 96 inches in diameter. It not only stops leaks and prevents further corrosion but also significantly improves flow capacity, extending the lifespan of pipelines for up to 50-100 years. Pipelining is the ideal solution when pipe replacement is not feasible due to cost, lack of space, or operational constraints, effectively avoiding costly downtime, reducing risks, and minimizing disruption time.
PIPE INSPECTIONS & ASSESSMENTS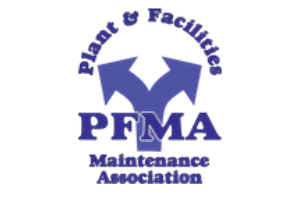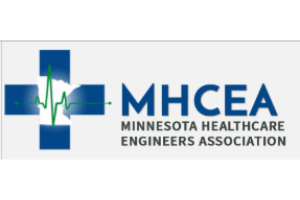 Past Projects
Click and view some of our recent projects.
Have a question? Need an estimate or more detail on our services?
Or just want a call-back? Let's get in touch.